Casa Astrid creates premium quality extra virgin olive oil, using only natural products, packaged in ecological refillable stainless steel bottles.
Produced with love and passion, true to nature, in the hills of Umbria, Italy.
You buy on this website directly from our olive grove.
La Bella Italia
As true Italy lovers, we dreamed of having our own place in La Bella Italia, where we could grow delicious olive oil under the Italian sun. We fell in love with a beautiful country house in the green hills around Assisi in Umbria.
It was the beginning of a wonderful story….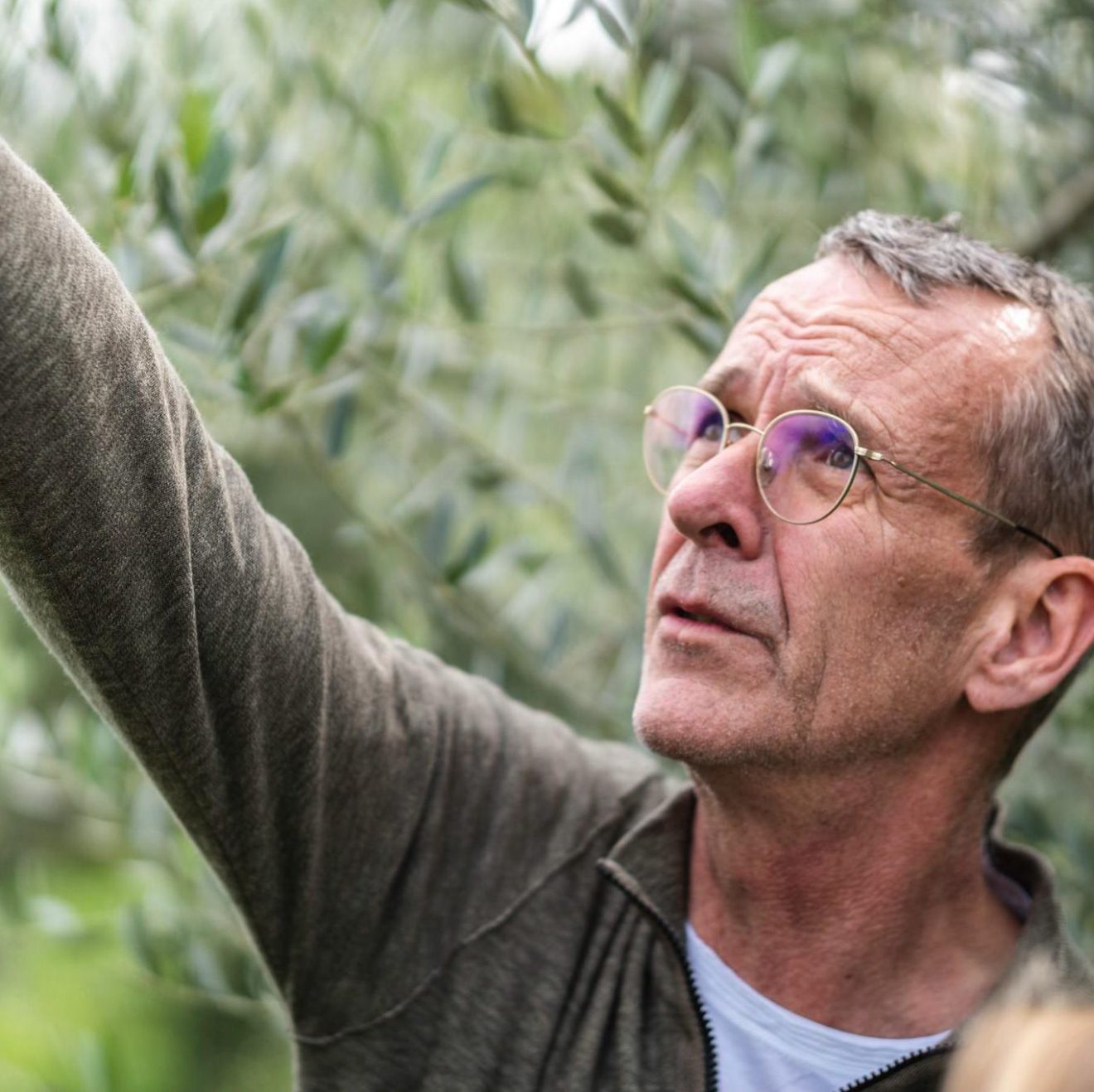 100% sustainable packaging
Our durable stainless steel bottles contribute to greater respect for nature. After all, a stainless steel bottle is lighter than glass, which directly reduces CO2 emissions during transport. Moreover, the bottles cannot break, and are ideally suited to keep our olive oil perfectly fresh by protecting it from light. Our stainless steel bottles are also all refillable with our refill packs.
Adopt a tree
Give an olive tree as a gift to yourself, your loved one, family, friends or business partner. A durable and healthy gift that you won't soon forget and will enjoy for years to come.
The brand new adopter will receive freshly pressed Casa Astrid premium olive oil three years in a row. We regularly provide photos of the olive tree, through the seasons and harvest.